Embryo Observation System
CCM-IVF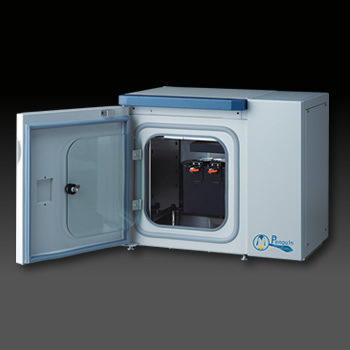 Easy, intuitive operation of monitoring embryo development real time.
No environmental stress on embryos.
Graph plotting of embryo development and grading
GPS® Dish (SunIVF) is standardized
Water Jacket Type CO2 and Tri-Gas Incubator
Penguin AQ AP Series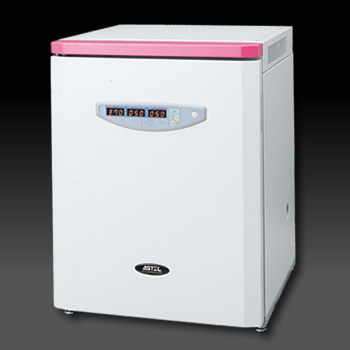 Optimum Environment:Distinguished temperature, gas concentration and humidity retaining with water-jacketed chamber.
User-Friendly:Automatic Setup Function for easy setup.
Cleanliness:Air filter (optional), shelves and all the other interior components can be installed or removed without any tools.
Precision:Automatic CO2 calibration (standard for Infra-Red CO2 sensor models) enables consistent and precise CO2 control. Automatic O2 calibration is available with the APM models.
---
Water Jacket Type CO2 and Tri-Gas Incubator
CO2/Tri-Gas Incubator CDI-165 Series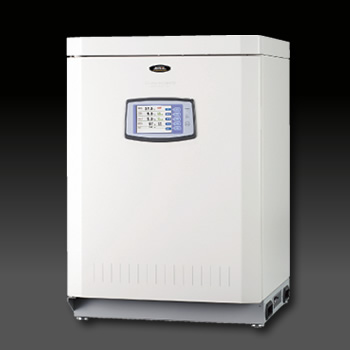 A large color monitor not only displays the incubator settings but also gives visual alarms.
Voice Guidance feature provides the description of alarm condition.
All the models come standard with the Infra-Red CO2 sensor, which gives precise CO2 level measurements regardless of humidity inside the chamber.
Automatic CO2/O2 calibration is available as standard.
Dual heating system (main and auxiliary) ensures faster temperature recovery.
Doors can either be right-handed or left-handed (factory option).
Data logging for the last 10 days allows for tracing back the cause of error conditions in case of problems.
---
Integrated BioStation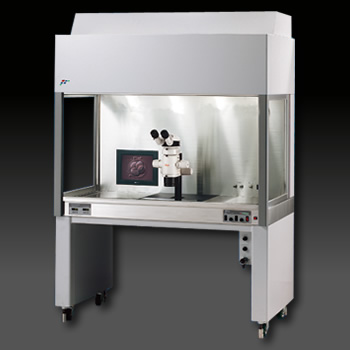 High Level of Cleanliness
Color Monitor for Real-time Viewing
Ideal Design for Microscope Manipulation
Built-in Pass Box Available as Factory Option.
BIO CLEAN BENCH

High Level of Cleanliness
Reliable Airflow Monitoring